About Us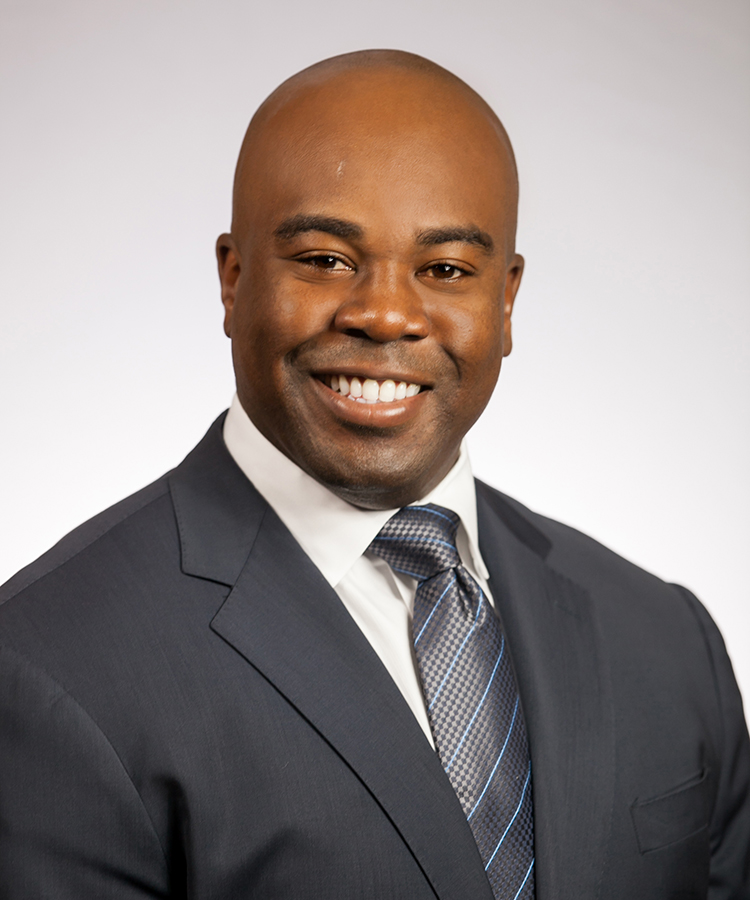 Chinedum Ndukwe established The Ndukwe Foundation in 2009 to share the values his family instilled in him throughout childhood and adolescence. A former NFL player, Chinedum strives to show today's youth the importance of education, health and wellness, leadership, and community service. The Ndukwe Foundation aims to positively impact youth, support families, and strengthen communities. On February 10, 2011 the City of Cincinnati proclaimed it Chinedum Ndukwe Day for his hard work, dedication and commitment to promoting youth wellness and education. 
The Meaning of Ndukwe
It was in reflecting upon the meaning of Chinedum Ndukwe's last name that the Ndukwe Foundation and its mission were born. The Ndukwe Foundation aims to inspire youth to set and surpass goals and truly discover the possible. Listen as Chinedum's father, Stephen, explains the meaning of the Igbo word, Ndukwe.
Quick Links